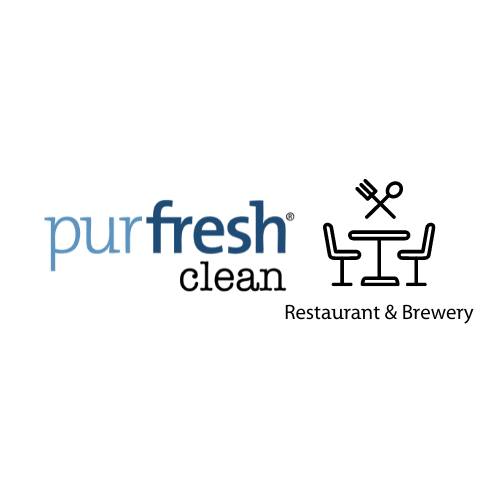 PURFRESH SPACE EQUIPMENT SERVICE/LEASE ORDER FORM
Purfresh Clean provides fully automated, non-labor systems to disinfect everything. We can make your space clean, sanitized, and odor free without using harmful chlorine or peroxide chemicals.
Purfresh Clean offers the best all-in-one solution to:
Remove rodents, pests, odors, bacteria, and mildew from interior spaces at your restaurant, bar, or brewery.
The Purfresh Clean system with Oxygen-3 (O3), is the latest in cleaning technology. It can be plugged into most standard outlets and can run on pre-programed schedules in unoccupied
spaces. Because O3 moves rapidly through the air with our embedded, high powered fan systems, it can reach every area of your enclosed space, including hard-to-reach corners, and surfaces.
Purfresh Clean, oxygen-3 cleaning systems are unlike any other O3 cleaning systems. OnlyPurfresh Clean generates O3 AND monitors, senses, controls and data records the O3 levels, in the treatment space, for ultimate safety and protection of people and property. No other O3 systems offers this.
Portable and compact, Purfresh Clean equipment is easy to set up and to operate. After the treatment area is cleared of occupants, the application is triggered remotely using the Purfresh software or our smart phone app.
Purfresh Clean equipment will then simultaneously disinfect the air, surfaces, walls, furniture, fabrics and air ducts. O3 levels are monitored real-time in the cloud and documented to provide a record for our clients after every treatment.
At the end of the treatment, O3 generation is remotely turned off, ALL O3 breaks-down to O2 (standard oxygen) within 45 minutes, and our live O3 sensor data will validate zero O3 levels to allow for safe re-entry.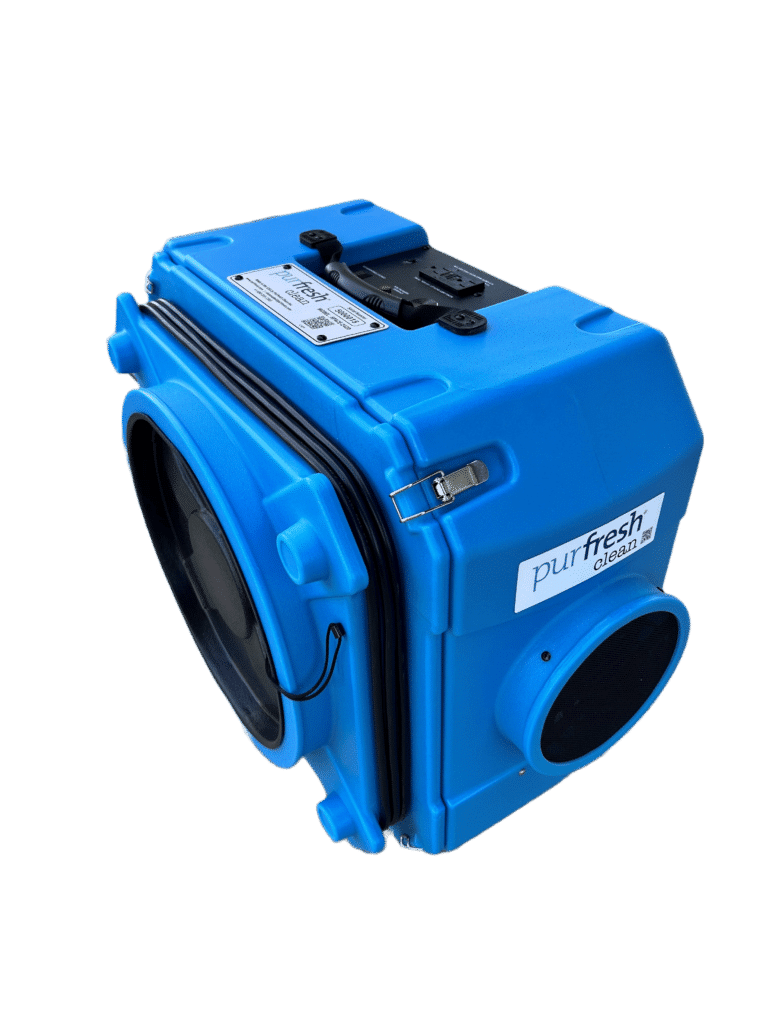 Purfresh Service Guarantee: Purfresh stands by our product and services. If our clients are not satasified
with our service, we will return to the service location and complete an additional treatment at no charge
Lease to purchase option: Quoted PF SPACE equipment purchase price is $4,995. The Purfresh $4,995
purchase price will be reduced by $125 for each paid lease month at the $300 monthly lease price (per
unit), up to a max equipment purchase discount of $1000 (per unit). (Purchased Purfresh SPACE equipment
also requires and annual $875 subscription for software and equipment maintenance, this subscription is
waived on year one of your purchase.)
CUSTOMER INFORMATION: (Please fill out the form in order to hire the service)
Service and Price Options (Please check one) 
Minimum lease term 3 months (Plus Shipping & Delivery @ $195 USD, per delivery)